Latest Trends
Get insights into latest saree trends to simplify your shopping experiece!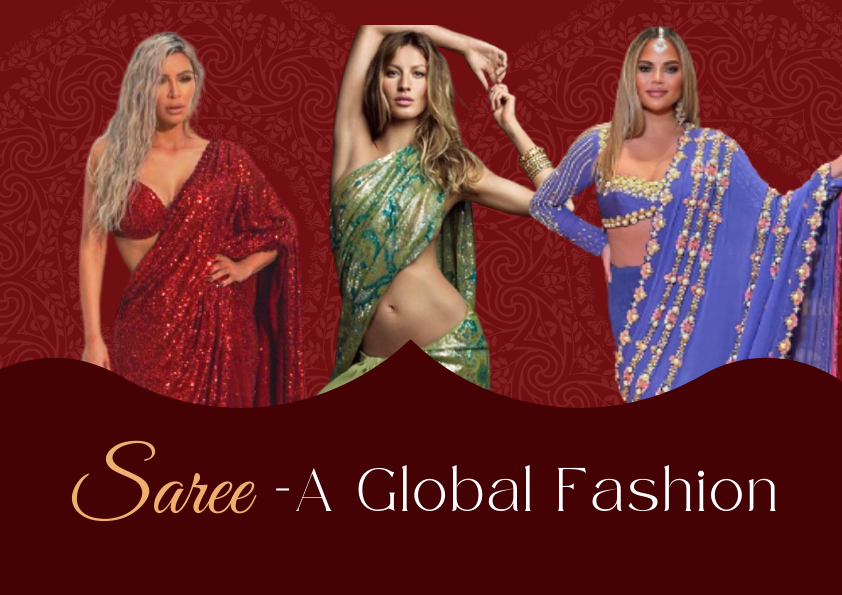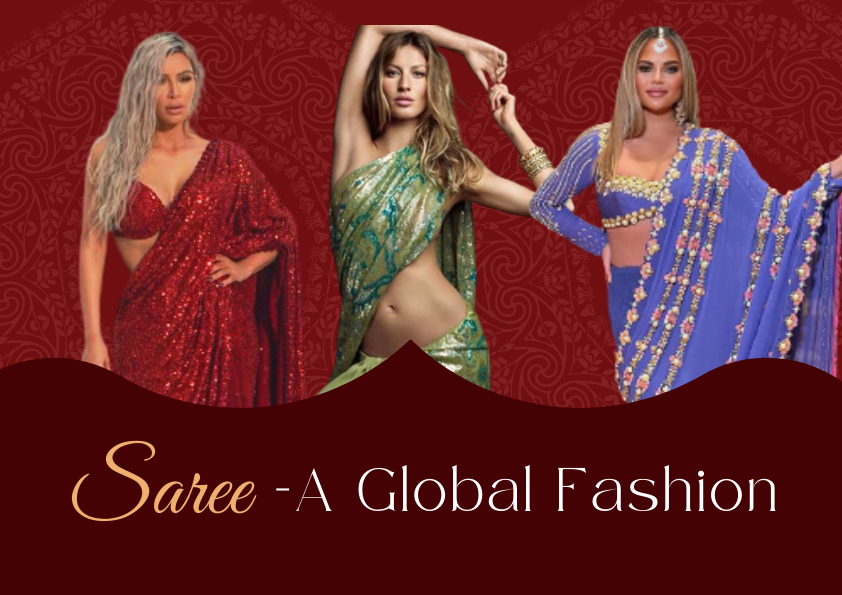 How Hollywood Celebrities made Sarees a Global Fashion
Who doesn't remember the social media star Kim Kardashian posing in a saree for the top designer Sabyasachi on the magazine cover of a popular magazine and Beyoncé, who chose a saree as a costume in one of her music videos.
Read on to know about the Hollywood celebrities in saree who looked gracious and sultry as an Indian woman in a sari!
Read More>
SILK SAREES
Useful hacks and quick tips for all silk sarees lovers! This section covers topics like 'Recycling your old silk sarees', 'Quick hacks to take care of your silk sarees, 'Accessorizing your silk sarees' and much more.